Become the business that people can't stop talking about.

Ethical marketing grows movements, not just sales funnels.
We're here to help small businesses become big businesses that change the world.
We're marketing for a better future.
Businesses with visibility, authority, and credibility don't have to hunt for customers.
Real To Ideal has the strategies and support you need
to grow your business quickly and authentically.
Hi! We're Real To Ideal and we're creating a better future for the world through conscious marketing.
We stand for…
🌎 environmental justice
💖 racial justice
🤝 social justice
✨ equity
🚫 and the end to greed- and ego-driven capitalism
We also plant a tree for every new customer, new subscriber, and two for every referral we get.
And we donate 5% of all revenue to carefully vetted charities with less overhead and more impact.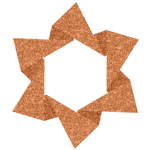 Positions you as the one and only YOU so you stand out from the noise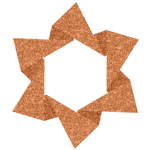 Boosts your online shine so your brand is memorable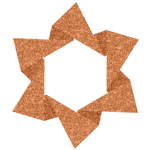 Builds loyalty so your fans become repeat customers who rave about you to others
And we do it so authentically and successfully, you'll have to warn your momma ~ "it's not really me posting anymore." (True story from one of our clients!)
We're not just running a marketing agency…
We're growing an online movement of soulpreneurs who want to make a difference AND a million bucks!
Because ethical marketing is what turns small businesses into BIG businesses.
Conscious marketing gives YOU the power to change lives, donate to the causes you believe in, and grow an engaged community.
Because you're meant for BIGGER things.
Global things.
And you can't change the world if no one's clicking on your CTA's.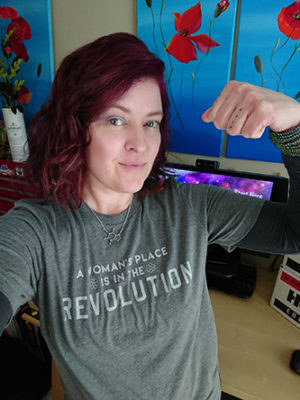 That's what we do.
We inspire customers to grab their wallets with glee and THANK YOU for selling what they needed!
With sales funnels that use buyer psychology to empower your ideal customers to buy (instead of pressuring them).
Because empowered sales create repeat buyers who refer you to everyone they know and buy everything you offer.
And your success makes the world a better place for everyone.
Check out our portfolio of happy clients:
(Portfolio coming soon)
If you're ready to make a difference with every post, get in touch!
Just open the chat button in the bottom right corner ↘↘↘
Whatever you do, don't settle.
The world can't wait much longer for you to be heard.
Your people need you.
Your voice.
Your message.
Your movement.
Join the Conscious Marketing Revolution or start your own!